For more than 260 years, Douwe Egberts has been synonymous with exceptional coffee. Their unique concept of Cafitesse liquid coffee offers all the benefits that you would require, great quality, great tasting consistency, efficiency and ease of use.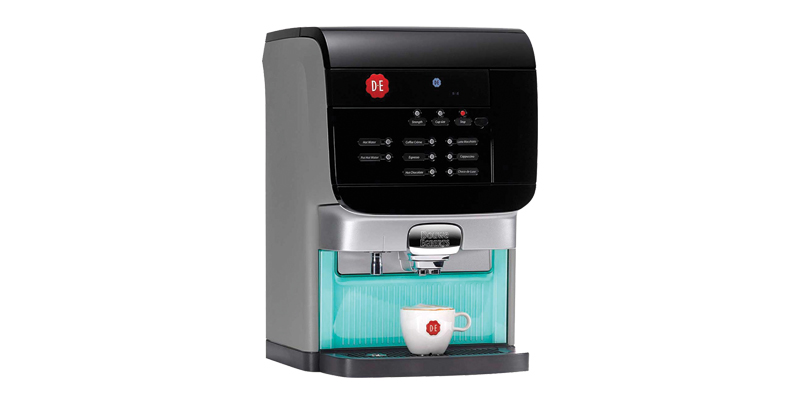 Excellence Compact Machine
The excellence machine is designed to deliver a wide choice of coffee blends and drink variations.  From strong expresso to indulgent cappuccino, milky latte macchiato, tasty sweet chocolate.  The Cafitesse excellence compact means you can maintain impressively high standards that please everyone's preference.
Holds 1.25 litre packs
Fills a cup in 17 seconds
560mm (h) x 386mm (w) by 420mm(d)
Height with door open 800mm
Clearance with cup/drip tray 104mm
Clearance without cup/drip tray 160mm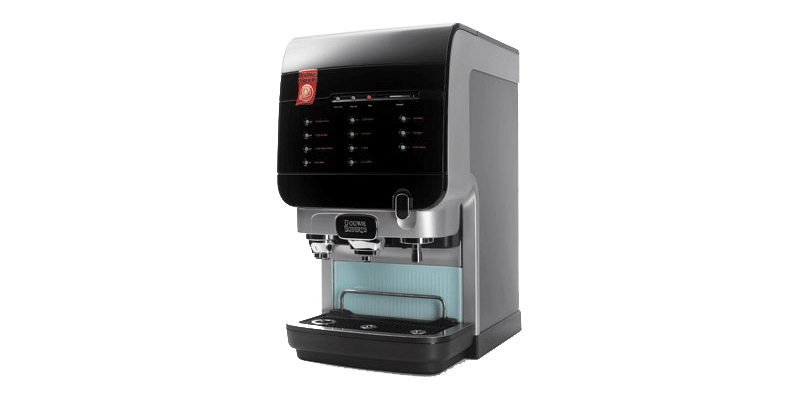 Cafitesse Excellence sets a new benchmark in roast and ground coffee quality.  A combination of superior roast and ground coffee, with a stunning, highly capable yet hassle free machine, the Excellence Machine allows you to confidently serve more customers with a full range of delicious speciality drinks at any time.
Holds 1.25 litre packs
Up to 600 cups per hour
Delivers a cappuccino in less than 12 seconds
Height Door closed: 692mm
Height with door open 920mm
Only 2 minutes cleaning time per week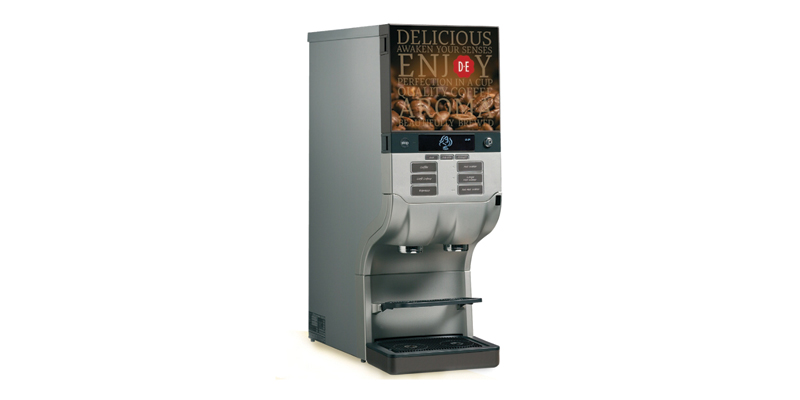 Introducing the next generation Quantum 110.  A high performance, energy efficient roast and ground coffee machine, perfect for high volume demand, delivering up to 600 cups per hour if required.  No waste, no mess and simple to use. Suitable for back of house for jug service.
4 direct selection buttons (including hot water)
Black coffee (cup or pot)
770mm (h), 260mm (w), 522mm (d)
10 Litre boiler size
Only 2 minutes cleaning time per week