Testimonials
What customers say about our products and personal service.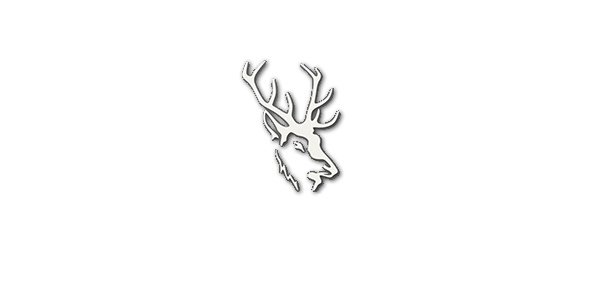 I have used Cabana Soft Drinks for over 15 years now. They are very reliable and competitive. I couldn't wish for a better service. But just as important, all the staff that I've dealt with in Admin, deliveries, engineering and the Owner are extremely helpful and friendly. Nothing is too much trouble and they will go out of their way to solve a problem should you have one. A perfect business partner.
Liz, The White Hart, Margaretting Tye
www.thewhitehart.uk.com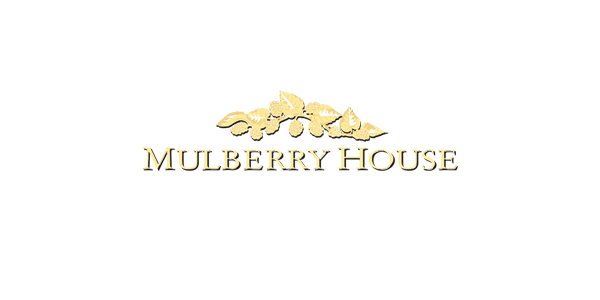 Cabana Soft Drinks have been providing an exemplary service to Mulberry House since 2014. In my 17 years experience in the hospitality industry, I have always employed the services of Cabana Soft Drinks and will continue to do so for the foreseeable future. Mr Groenendyk and his staff are very reliable and are always willing to go the extra mile for us.
Stephan Walsh, GM, Mulberry House Hotel, Ongar, Essex
www.mulberry-house.com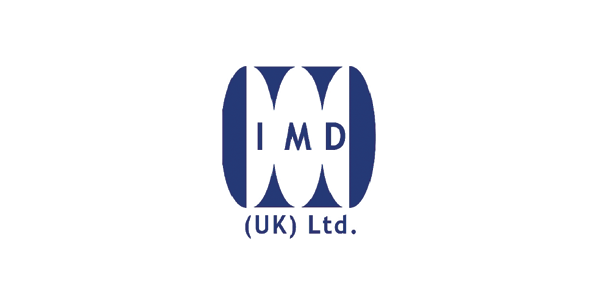 I have worked as an external Consultant to Cabana Soft Drinks for over 15 years and during that time have seen the Company steadily grow and most certainly excel at what they do best – Service. Having undertaken both classroom and field based training, 'Customer focus' has remained key to the Organisation and clearly pays dividends judging by the vast number of long-standing loyal Customers. I'm proud to have worked with the Management and staff of the company and look forward to a continued relationship.
Gary Boyes IMD (UK) Ltd 2017
imduk.org
Did you know we supply coffee?
Find our more about our coffee, to complement our existing drinks range.
View Our Range