Our single serve wines are from Kingsland Wine. A premier independent UK supplier of wine, specialising in providing a complete category solution. We also offer JP Chenet, the No 1 French selling wine brand in the UK on draught.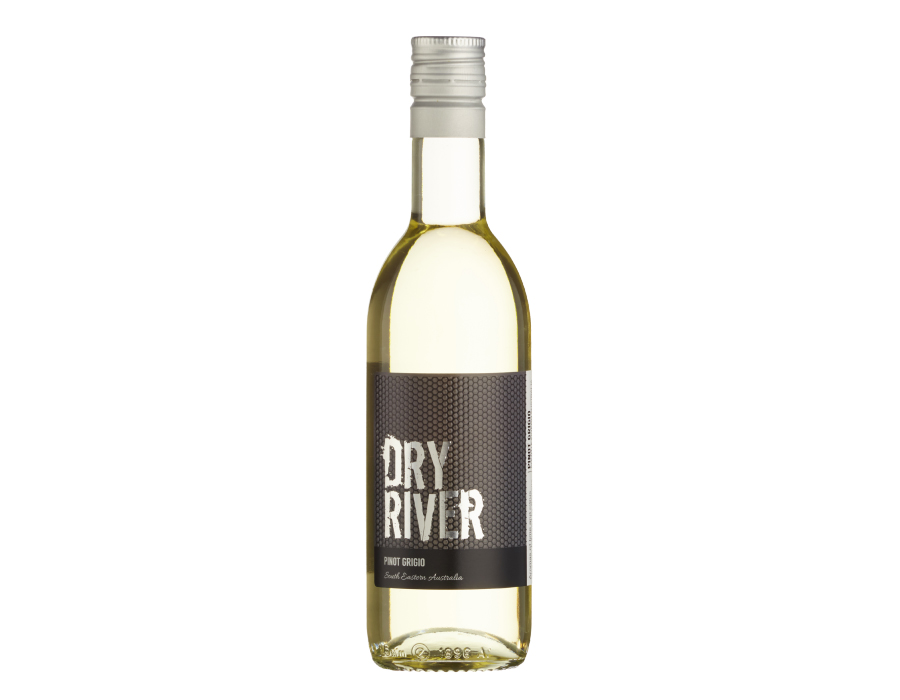 Pale lemon in colour, Dry River Pinot Grigio displays a powerful bouquet of citrus blossom, lime and grapefruit aromas. On the palate, classic Pinot Grigio flavours of green apple, pear and tropical fruits helping to give balance to the wine's crisp, crunchy acidity prior to a surprisingly long finish untypical of this grape variety.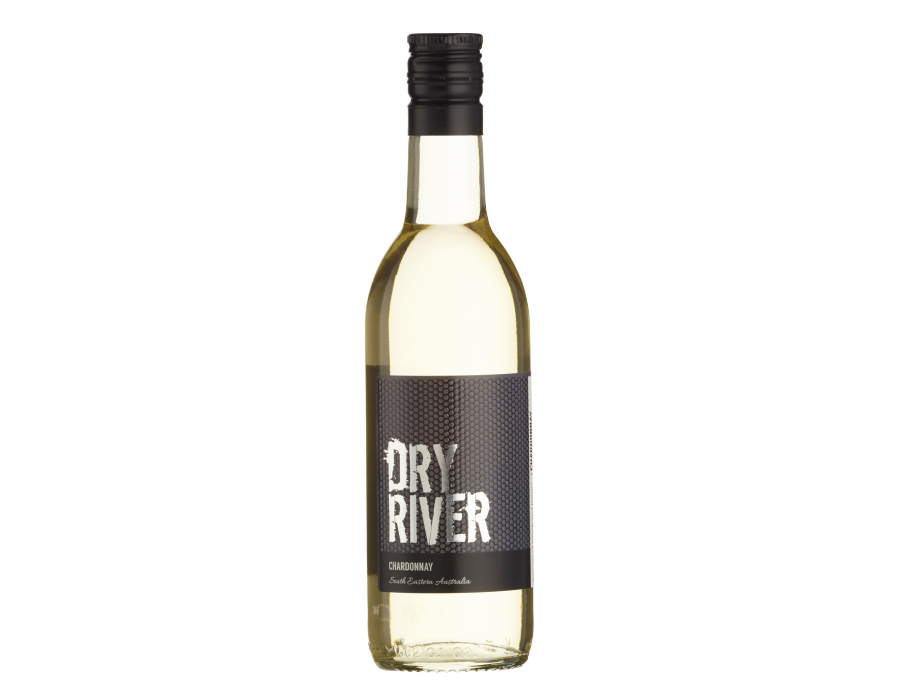 Light straw in colour, Dry River Chardonnay displays an enticing nose of peach, citrus and lemon aromas. The tropical fruit flavours and luscious mouth feel mid-palate complement each other to deliver a deliciously rounded wine with a crisp and clean finish, balanced nicely by acidity.